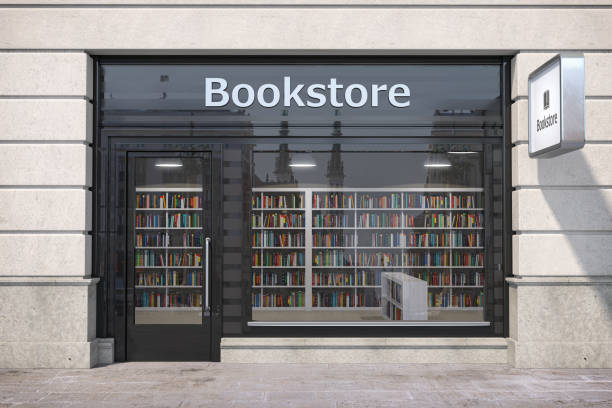 Bookshop.org
Do you love books? Do you prefer flipping pages rather than scrolling? Do puzzles and games intrigue you? Do you choose to buy locally?
Shopping through bookshop.org supports local independent book stores AND Mission Valley Chorus when you use the link below. Click, browse, purchase. Don't choose a bookstore; be sure the MVC logo remains on your screen.
https://bookshop.org/shop/missionvalley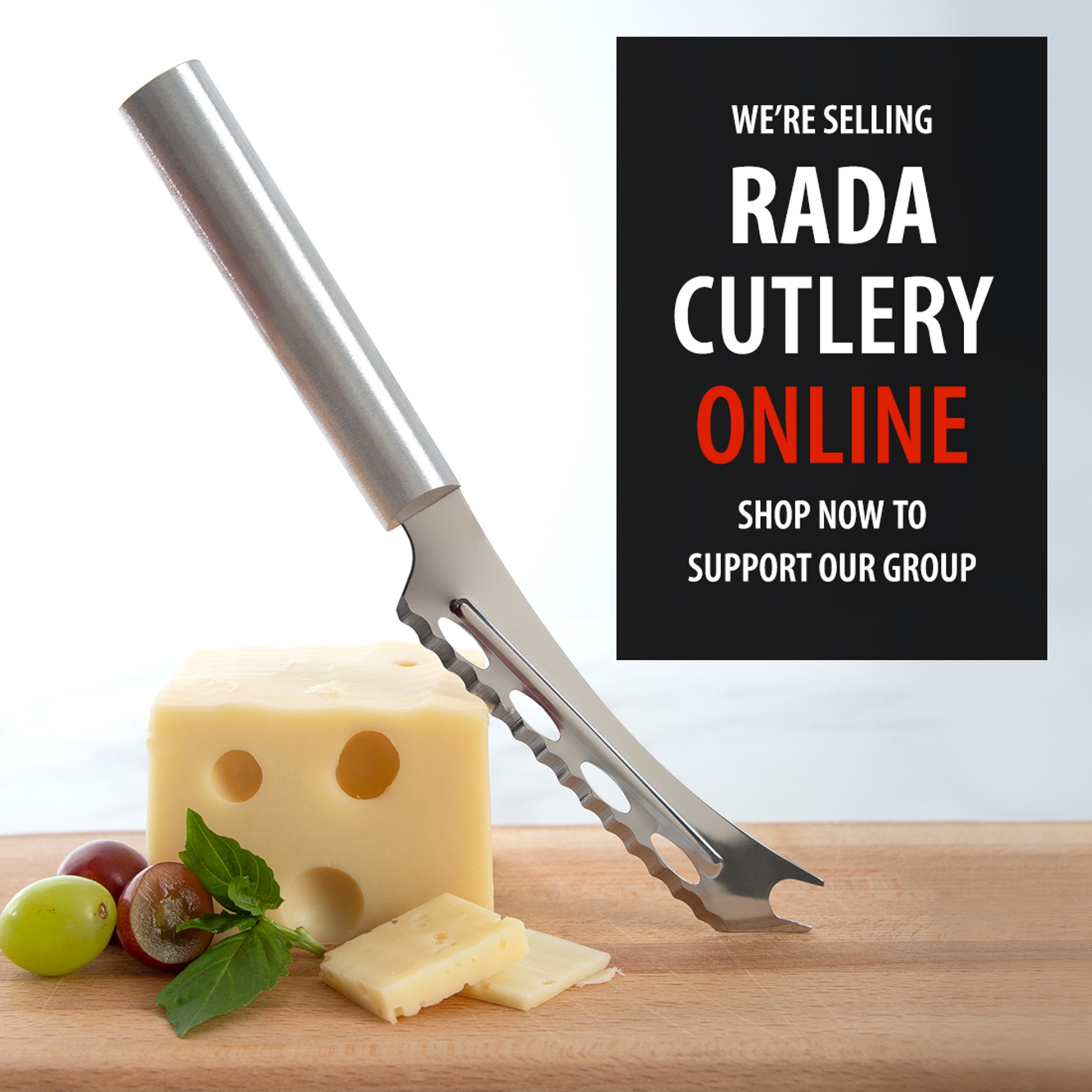 Rada Knives
Need a knife or a kitchen gadget? Buying from Rada Knives also benefits Mission Valley. And have you tried their soup mixes? YUM!
https://radafundraising.com?rfsn=1757716.735f4e